Mentor - Preacher - Author - Intercessor
Mentor - Preacher - Author - Intercessor
Apostolic Prophetic intercessory Mentorship
APIM
Apostolic Prophetic intercessory Mentorship (APIM) is a series of training, transforming and activations on the technologies of Prayer, Warfare and Prevailing tactics organised by Apostle Davidson Utsaghan. Over 100 mentees have learnt the art of intercession and Warfare with testimonies of transformation.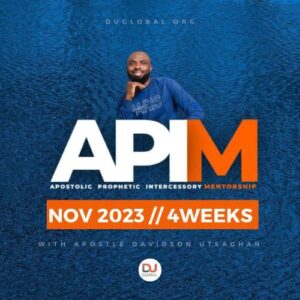 Watch Me On

YouTube
New videos weekly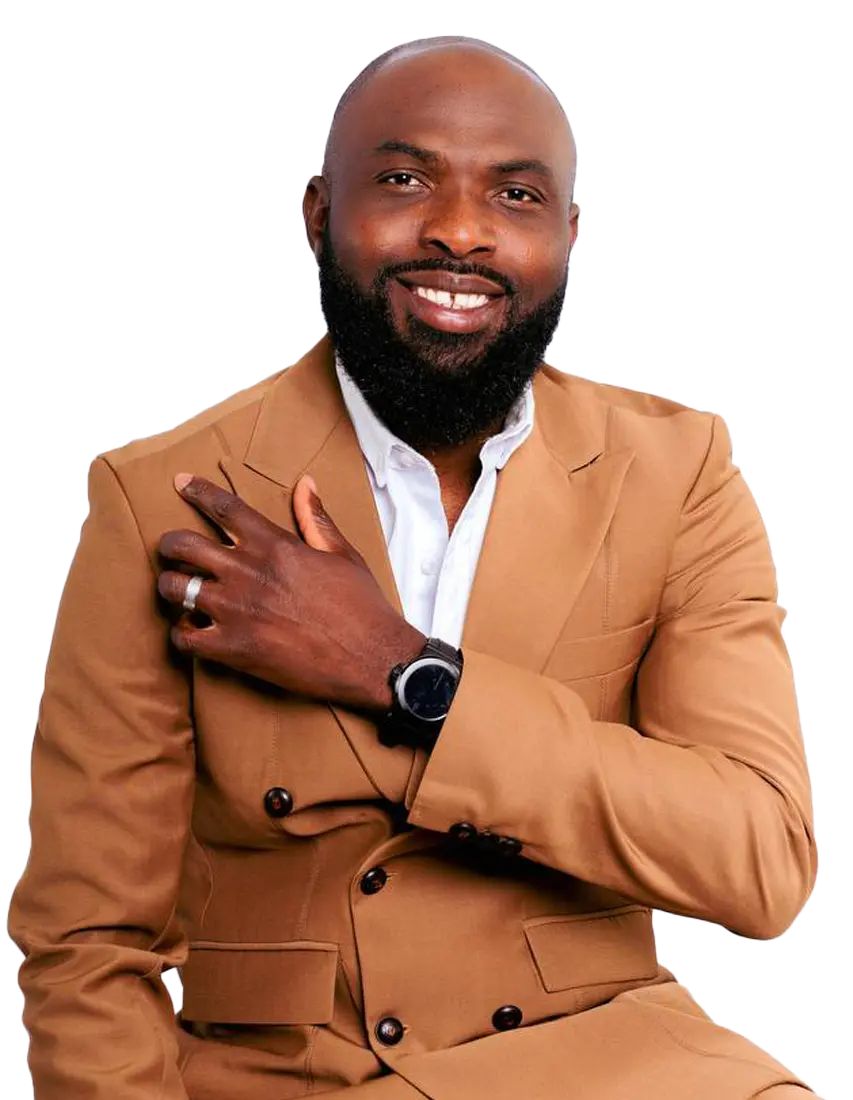 Subscribe
Sign up with your email address to receive news and updates.
Signing up for my newsletter is one sure way of receiving relevant pieces of information about my events and schedules.